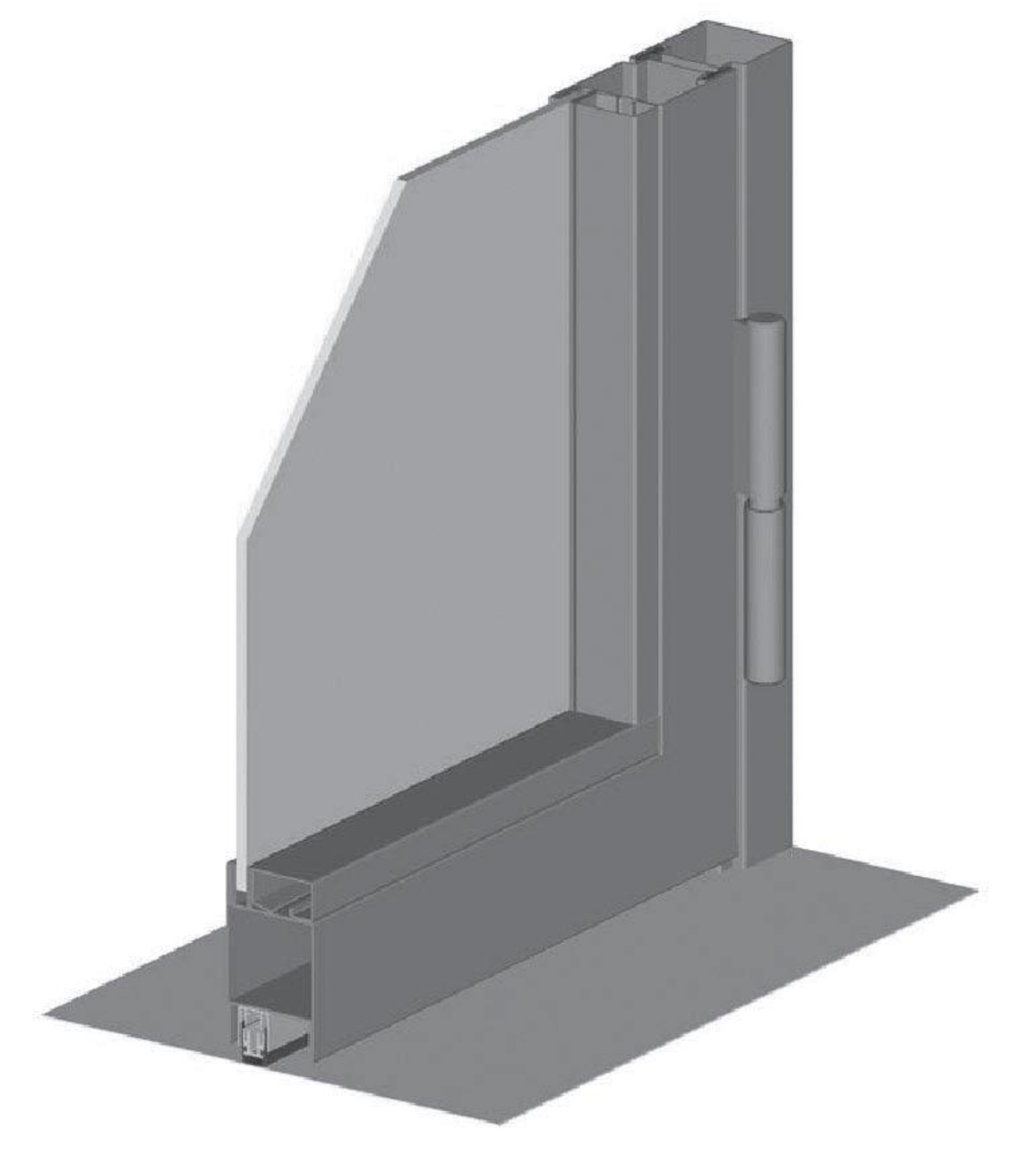 Fireproof glazed constructions
The product line of fireproof glazed constructions is based on profiled steel systems according to the customer's final requirements. The filling is made of fully isolated clear glass with adequate resistance. The glass is made up of two or more sheets of tempered safety glass and transparent gel interlayer, which is activated, when the glass is exposed to fire. Fireproof glass meets the strictest requirements for fire protection. It is also very solid during manipulation and UV-resistant in the outdoor environment. It is developed for using in steel profiles with the option of variable flat forming.
Surface finish:
Burned powder colour to RAL sampler.
Fire resistance:
EW 15 – 60 / EI 15 – 90 DP1
Warranty period: 60 months subject to compliance with the conditions for carrying out regular service inspections according to Decree 246/2001 Coll. as amended.
Production of fireproof windows
The basis of the El fire window is the profile of the company's own development. This is an component with an interrupted thermal bridge and parameter El 30. This financially, structurally and aesthetically well-made profile offers, together with the specific fire resistance fire glass, very favourable price.
PDF files to download

Technical nomenclature
Method of stowing a threshold connector
---