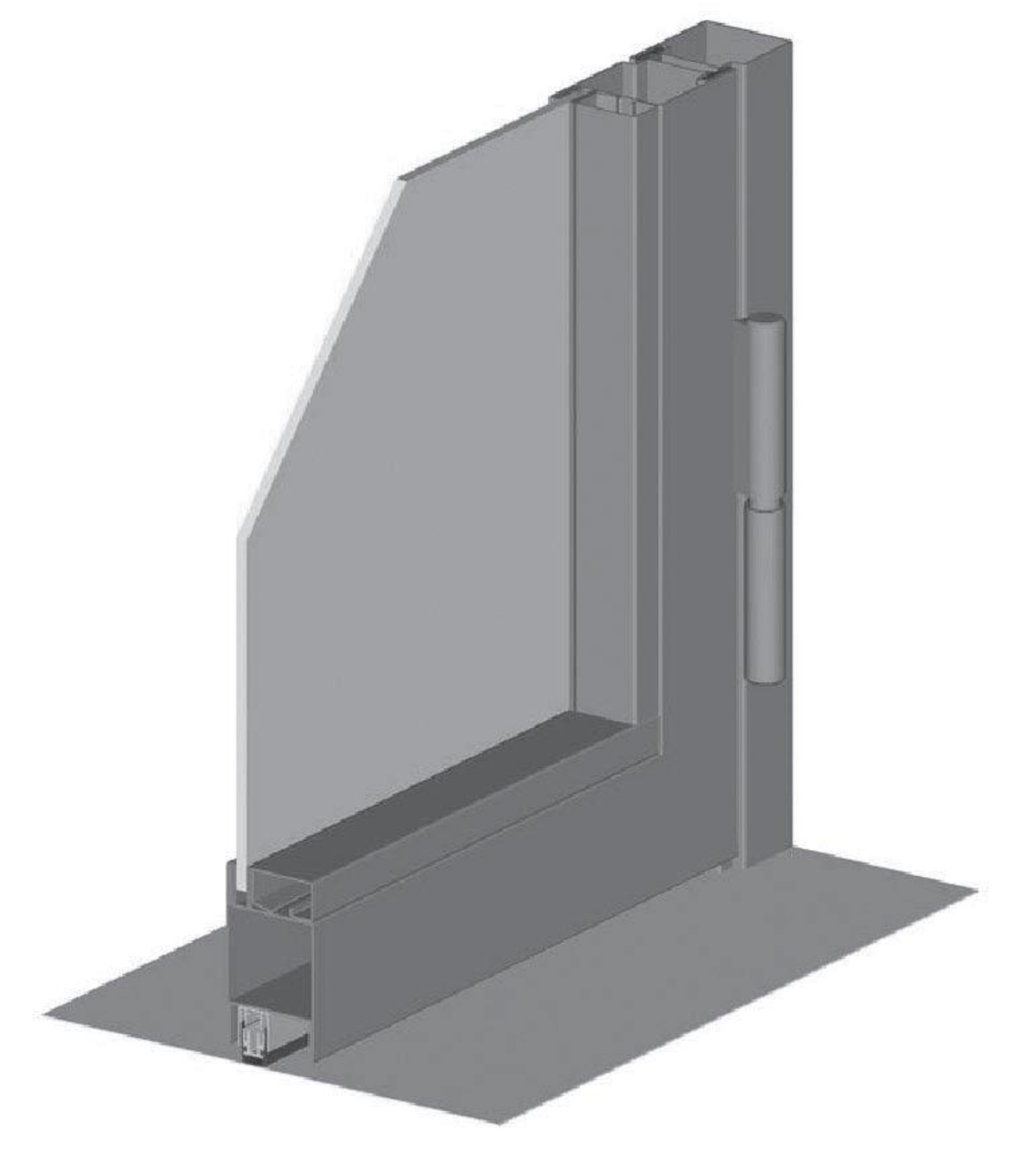 Non-fire glass
Glazed fillings of steel products without fire resistance are visually identical with products meeting the required fire resistance. Basic construction of non-fire and fire glazed constructions is based on the same system series, giving the investor the possibility to visually unify different types of fillings.
Surface finish:
Burned powder colour to RAL sampler.
Warranty period: 60 months subject to compliance with the conditions for carrying out regular service inspections according to Decree 246/2001 Coll. as amended.
Production of fireproof windows
The basis of the El fire window is the profile of the company's own development. This is a component with an interrupted thermal bridge and parameter El 30. This financially, structurally and aesthetically well-made profile offers, together with the specific fire resistance fire glass, very favourable price.
PDF files to download

Technical nomenclature
Method of stowing a threshold connector
---